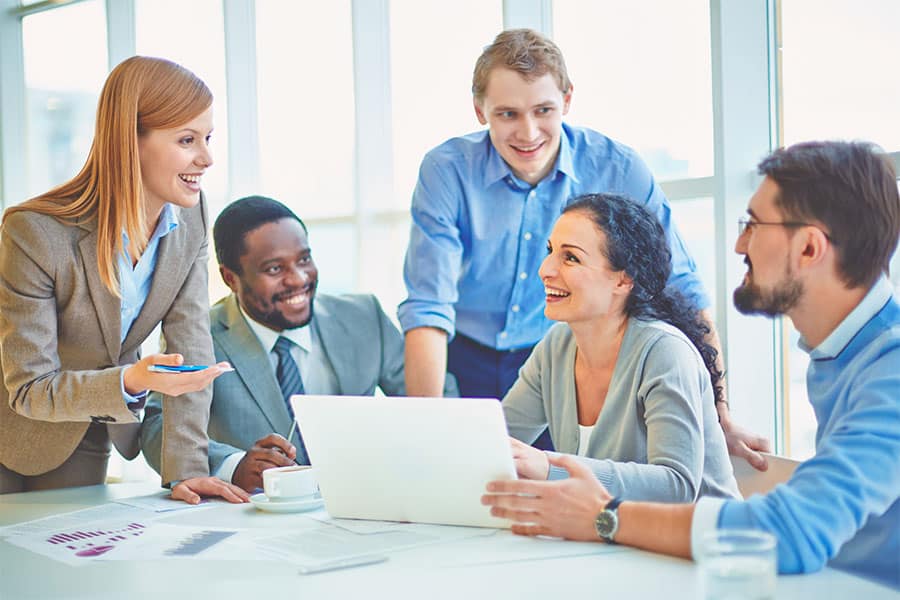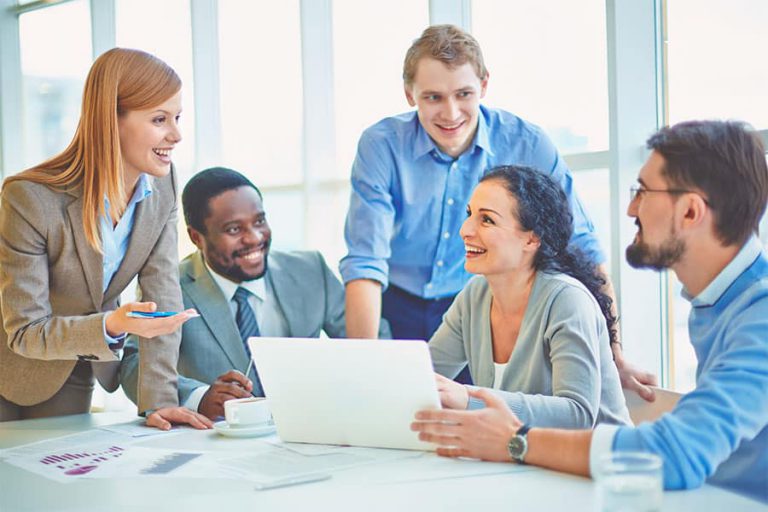 Invest Pacific is Valle del Cauca's regional agency for the promotion and attraction of direct foreign and national investment, committed to improving the investment climate and strengthening the territory's capability to encourage new investments that create development.


In this section we highlight bilingualism as one of those key factors to keep attracting investment, which contributes to the creation of more formal jobs for the region, especially for the young English-proficient population.


The projected employability potential for the bilingual population is 8,000 by 2023. We want Cali and Valle del Cauca to be a competitive destination, with the bilingual human talent available to develop this potential.


We support foreign and national capital companies with active openings, so that they can find the human talent needed for their operations here in our region.
Advantages of mastering a second language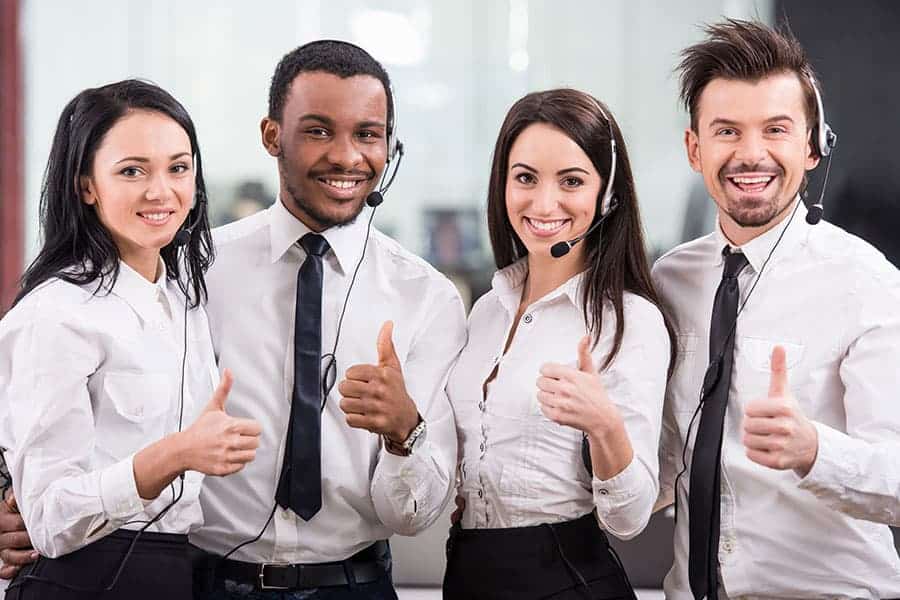 Proficiency in a second language (especially in English) can significantly increase the chances of getting a job, even in these current circumstances.


It provides access to an international business environment full of opportunities where you can work from home, connecting you to global business dynamics.


It makes professionals more competitive and opens the door to further professional development.


It is the key to both flexible labor markets where people can work from home, as well as inclusive markets that welcome people from multiple backgrounds.
Testimonials of the region's bilingual talent