Bilingual contact centers, technology platforms and software development are all industry sectors with a wide projection and demand for talent fluent in English. Therefore, Invest Pacific offers the following section to inform about foreign capital companies, already present in Cali or in the process of investment, and to inquire about their job opportunities in the city-region.
Accedo Technologies, a BPO (Business Process Outsourcing) company founded in 2007 in Nicaragua, began operations in Cali in 2021. It is located within the Zonamerica technological and business campus, with the capital of Valle del Cauca being its main headquarters in Colombia. It has been growing alongside Colombians for more than six years. This contact center in Cali will serve as a spearhead to develop the customer portfolio throughout Colombia and will be equipped with the best technology and amenities for customer service and the well-being of its employees.
The most sought-after profile at Accedo is that of a Bilingual Agent whose main requirements are: Legal adult, advanced English, up to date documentation and time availability.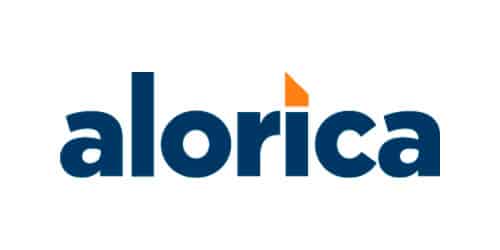 An American company that offers a wide range of Call Center services designed to help companies create, grow and maintain their relationships with their customers. Arriving in Cali in 2020 in search of bilingual human talent, they quickly carved a significant niche in the city since they are part of a sector that has a very high demand for employment. Alorica is an innovator in contact management outsourcing solutions for both the Business to Business (B2B) and Business to Consumer (B2C) sectors. It was founded in 1999 and has more than 37 offices around the world with close to 22,000 employees.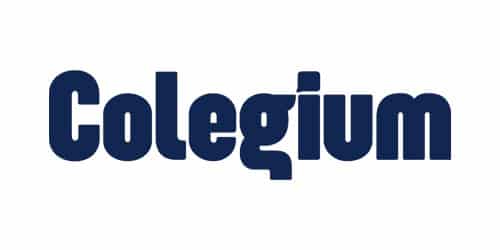 Boasting 20 years of experience, Colegium is a Chilean company that develops and implements educational and pedagogical technologies. They offer more than 40 technological solutions for school management, communication and pedagogical developments, aimed at digitally transforming leading schools and kindergartens in Latin America. With its presence in the capital of Valle del Cauca, it plans to keep growing and to have an impact on education in Latin America.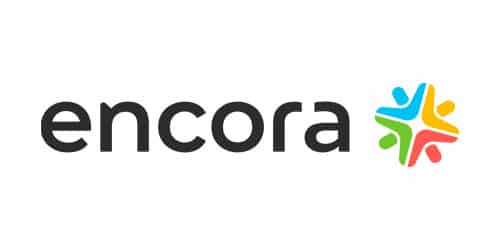 It is a global provider of next-generation product engineering and joined Avantica this year, another leader in software development. Avantica inaugurated its operation in Cali in 2020, which is located within Zonamerica, and continued its expansion in 2021, after completing its first year in the country. Recently, Avantica was acquired by Encora, a multinational company that specializes in accelerating innovation for cutting-edge technology companies. This will bring great opportunities for the Latin American operation, as well as increased job creation. Encora is looking to bring together the best of its global capabilities to accelerate innovation and drive customer transformation around the world and grow by more than 5,000 employees by the end of the year.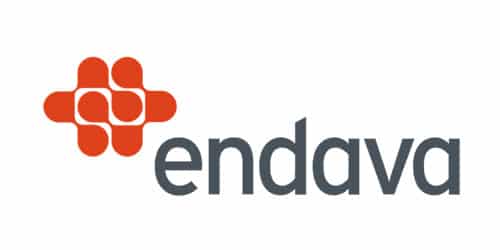 It is a UK company that provides technology and software services. Among the top 100 outsourcing companies worldwide according to IAOF (The International Association of Professionals), it boasts more than two decades of experience offering software development services in Europe, the United States and Latin America. It began operations in Cali in early 2021, thus expanding its presence in Colombia.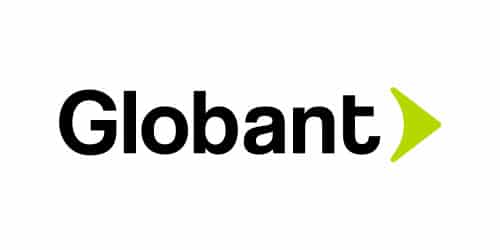 An Argentinean software development company, it quickly became one of the Top 10 global software development companies. It already has operations in Bogota and Medellin and is now landing in Cali. Its arrival is excellent news for the city as it is repatriating an important number of qualified human talent and generating new jobs for engineers and programmers.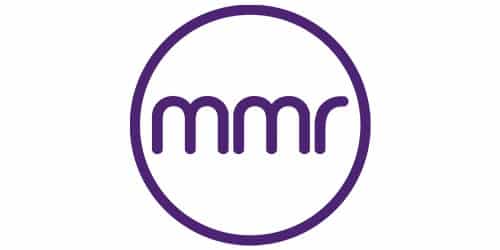 A global online market research agency specializing in mass consumption and sensory profiling. We are Sensory Scientists, Researchers, Data Analysts, Programmers, IT, Marketers, Branding Experts, all sticklers for detail and visionaries, many of them together for over 10 years. That says a lot about a company.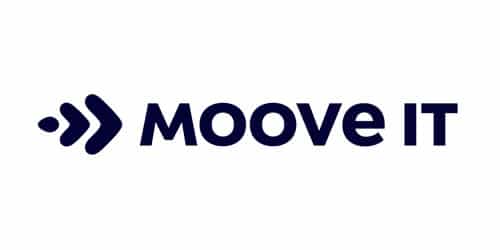 Moove It is a software development company that designs, develops and implements projects for clients who want to make an impact through technology. The company is established in different countries in the Americas, has offices in the United States and in December 2019, it also set up shop in Cali. The company was founded in 2006 and has been growing rapidly and consistently, creating partnerships with major international brands. This has been the driving force behind their search for more human capital.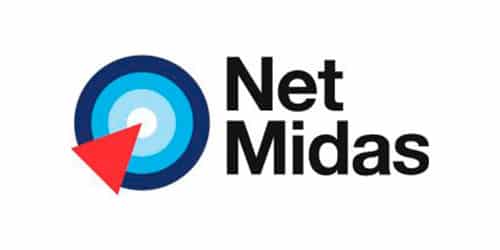 Netmidas has provided development, design and technology consulting services to clients and digital agencies internationally since 2006.
They invest in R&D, hire (and train) engineers and build their own digital products so that their customers can reap the benefits of the latest and greatest technologies and methodologies.
We are a multinational technology company with offices in USA, Argentina and Colombia. Together with our multidisciplinary teams, we create products for companies and organizations in a wide range of industries around the world. We have decentralized locations with the perfect balance between work and personal life. We are first and foremost a people-centric company.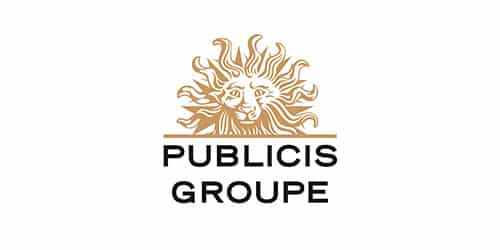 Publicis Global Delivery (PGD) is a unit from Publicis Groupe that provides consulting and development of innovative solutions in 4 areas: Technology, for the development of digital solutions, websites, applications and software; Production and Creativity, which allow the implementation and maintenance of platforms as well as the design of user experience; Data, which facilitates the management, analysis and strategic application of data; and Media, which supports the management and implementation of digital campaigns.
Under a nearshoring model, we work with other Publicis Groupe companies, where the expertise, knowledge and capacity to develop products allow us to innovate and improve delivery for the Group's clients.
PGD seeks to attract diverse and trained talent, with extensive experience and interest in growth, with globally competitive characteristics and high capacity for innovation to create disruptive solutions.
With more than 20 years of experience in the country, this global leader in customer relationship management services opened in 2017 its headquarters in Cali for its Contact Center. The company has entrusted its operations to the talent of the people of Cali and has highlighted aptitudes such as their work capacity and command of the English language, an essential aspect for the work performed at Sitel. The headquarters, located in the northern part of the city, has a modern infrastructure with spaces for its employees such as a meditation center, a first class infirmary, gymnasium, cafeteria, elevator exclusively for the disabled and offices with ample capacity.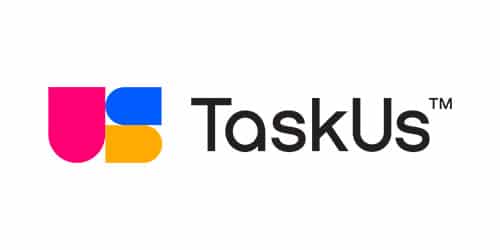 North American BPO company – services outsourcing – leader in digital customer service solutions, announced its arrival in Colombia in early 2021, setting up its first operation in Cali. It provides digital CX, Artificial Intelligence operations and Content Security solutions to the world's most innovative companies. It operates in technology centers around the world, including the United States, the European Union, Taiwan and India, and has also identified Cali's abundance of human talent and innovative technology landscape.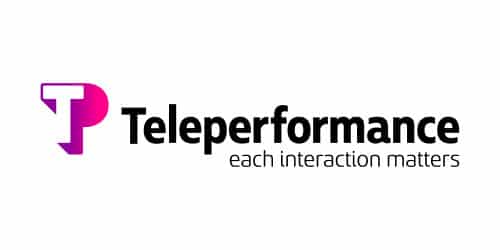 Teleperformance is the global leader in multi-channel customer experience management. We are present in 83 countries, serving 170+ markets, communicating in 265+ languages and dialects. Our team of Interaction Experts, with 380,000+ employees around the world, connects the world's most recognized brands with their customers every day.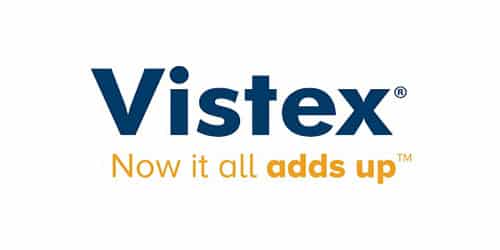 Vistex is a multinational software company headquartered in Chicago with 21 years of operation around the world, a global partner of the German information system SAP. It opened an office in Colombia, with a team of experts in agricultural technology, with more than 15 years of experience in different crops for large agro-industrial companies.
With more than 25 years in Uruguay, Zonamerica arrived in Colombia with its Campus + Performance concept, which aims to attract both national and international global service companies, offering a highly productive place to operate.
Zonamerica Colombia's strategic objective is to be the most attractive place to work in the country, offering local talent a very attractive work experience.