Agribusiness in Valle del Cauca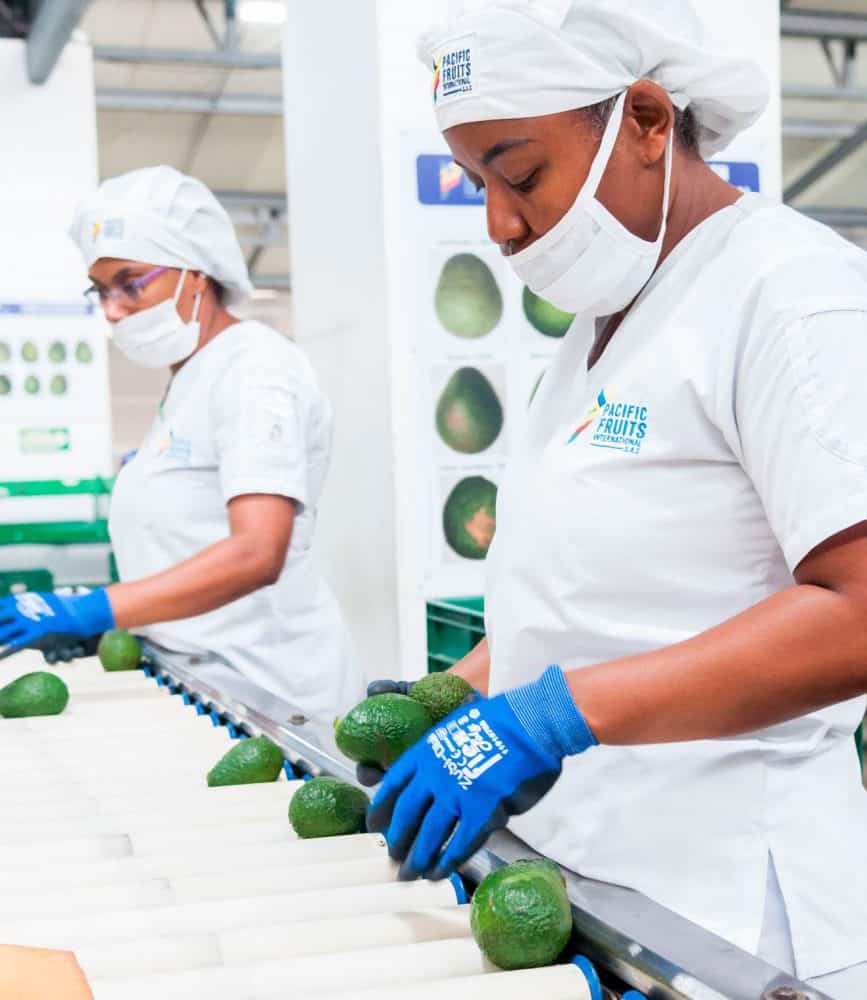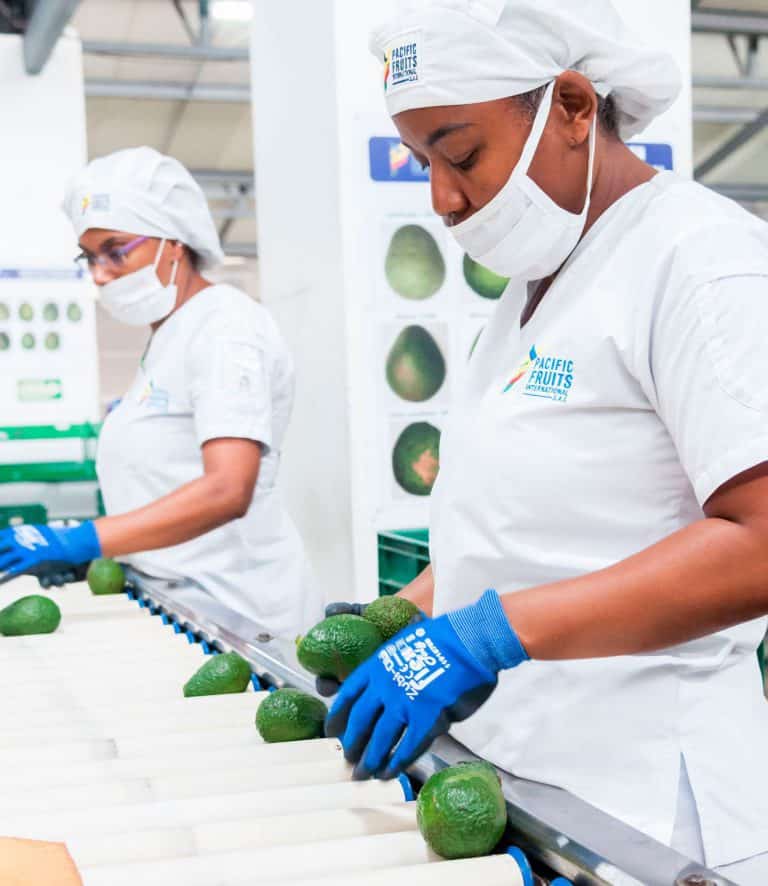 Valle del Cauca is the department with the most agro-industrial and fruit farming in Colombia (350.200 Ha. and 120.000 Ha., accordingly). The Department is the biggest sugar producer in the country and the leader in fruit production with: grape, banana, pineapple, citrus fruits, papaya, melon, as well as an important producer of: guava, dragon fruit, passion fruit, avocado, among others. Additionally, Valle del Cauca lands stand out for their high levels of productivity, above the national average in different crops.
Due its agricultural inclination, Valle del Cauca is also today one of the main producers and the second largest exporter of food in Colombia. The department has become a very important productive platform given the availability of raw materials and supplies. Its strategic location, allows it to have easy access both to the main market places of the country (Valle del Cauca included) as well as the external markets via Buenaventura Port for international trading operations.
Valle del Cauca is leader
Prepared animal food production (2016)
Confectionery products exports (2017)
* Valle del Cauca, Cauca and Nariño
Important multinationals from the food and drinks sectors such as: Nestle, Ingredion, Unilever, AB Inbev, Bimbo, Coca Cola FEMSA,, among others, have established production plants in Valle del Cauca to optimize the competitive advantages the region has to offer.
This added to the robust local business network, within which there are several leading companies nationwide in their market segments, has enabled the consolidation of three important clusters of the agro-industrial sector in Valle del Cauca: fresh fruits, Macro-snacks (processed foods), and white protein (pig and poultry sectors).
Furthermore, in Valle del Cauca there are different entities committed to the agro-industrial sector development in the region, including: the main research center of the agricultural sector in Colombia: CIAT (*by its acronym in Spanish) International Center for Tropical Research, CENICANA (*by its acronym in Spanish) Sugarcane Research Center of Colombia, CORPOICA (*by its acronym in Spanish) Colombian Corporation for Agricultural and livestock Research, as well as important guilds in the sector such as the Agricultural and livestock breeders Association of Valle del Cauca –SAG (* by its acronym in Spanish), Asocaña, FENAVI Valle, universities and other research centers.
Another data and figures for the agribusiness sector in Valle del Cauca
suitable for agricultural farming (2017)
of fruit production (2017)
Chicken production (2017)
Macrosnacks cluster sales* (2017)
White protein clusters sales (2017)
* Includes the segmens of confectionary, dairy, dry fruits, drinks, bakery, chocolate, fried foods, miling, sweeteners, flavors, oils and parallel packaging graphic and advertising industry.
Some companies of the Agribusiness sector in Valle del Cauca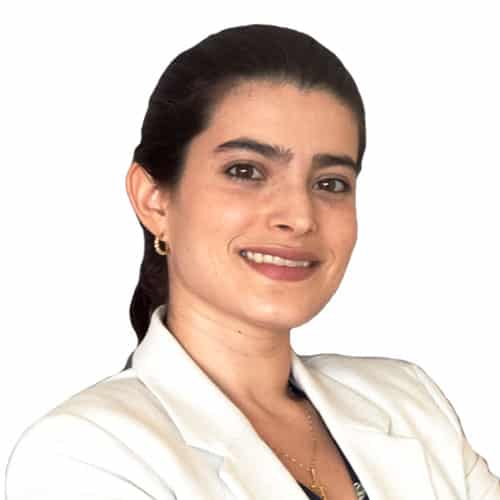 Agribusiness, Renewable Energies and Logistics Sector Investment Manager
dguzman@investpacific.org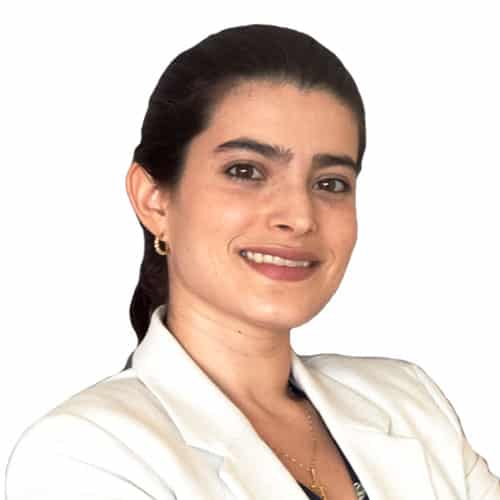 Agribusiness, Renewable Energies and Logistics Sector Investment Manager
dguzman@investpacific.org