Get to know and participate in Invest Pacific's events, related to foreign direct investment, business growth, employment generation, global services, nearshoring strategy, agroindustry, among others. In Our Recommended Events section, find, on a weekly basis, events offered by our network of partners and allies, whom address topics of up-to-date relevance and provide knowledge tools for the professional and work development.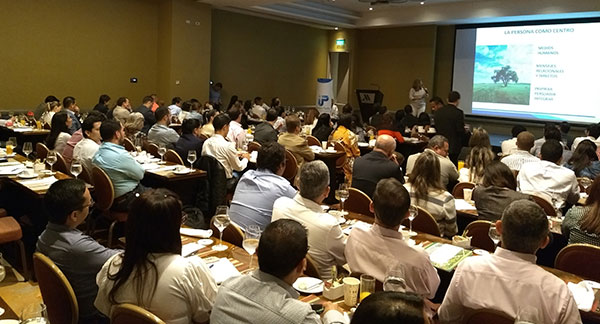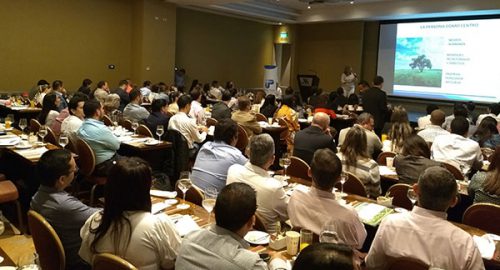 One of Invest Pacific's most important events, that along with experts and academics, addresses topics of interests for foreign and local companies operating in our region. Its methodology promotes business networking among the attendees, facilitates the exchange of complementary services in companies' productive chains and contributes to improve the region's business climate.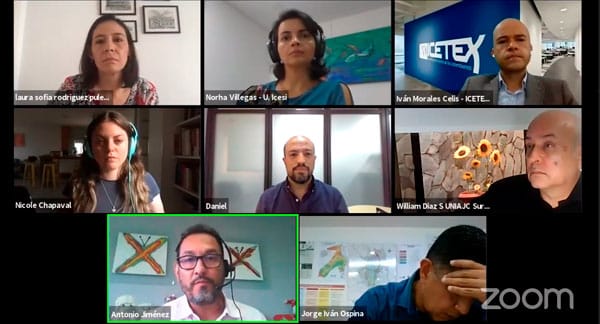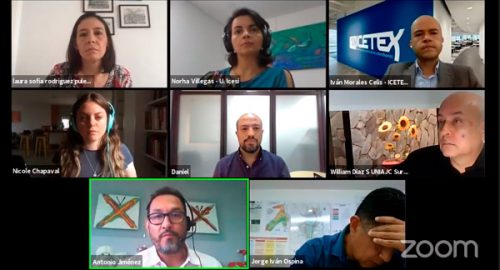 Virtual forums and discussions that bolster the region's potential for the development and exporting of IT & software outsourcing operations. Here, the human talent, bilingual competencies, global challenges and new technologies take the central role. Through testimonies, participation of partner entities, experts and business cases, the GlobalTalks showcase the region as a business destination and position it as an strategic platform for global services.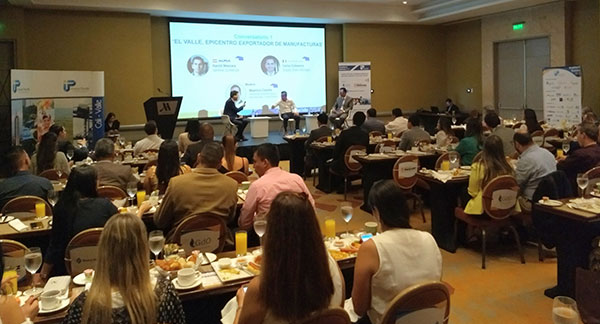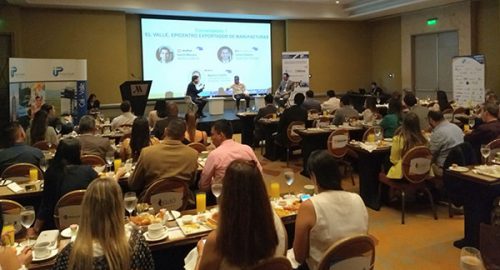 We love to start the day with good news! Hence, this event, organized for our founders, sponsors and strategic allies of the public and private sector, presents the achievements, impact and expectations of foreign and national companies that have recently established in the city of Cali and other municipalities of Valle del Cauca, strengthening their relations with the region's business and institutional network.