Renewable energies in Valle del Cauca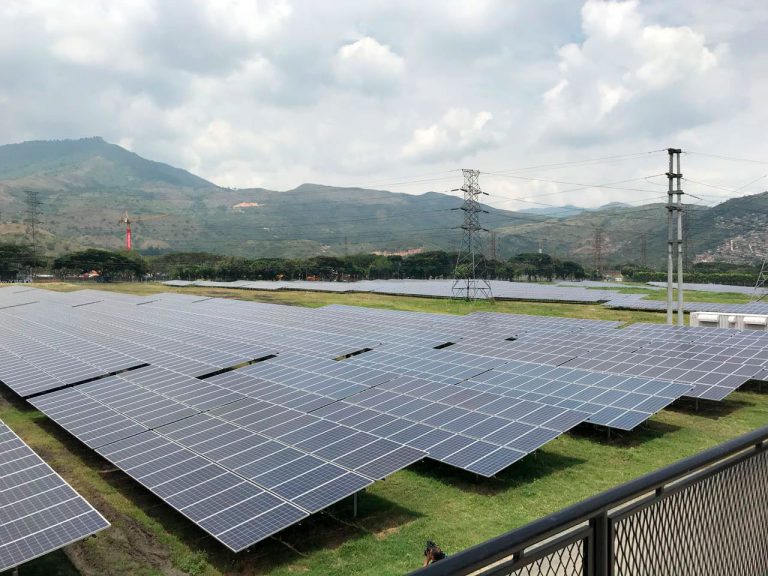 Valle del Cauca has consolidated in the last years as a leading region in Colombia for the production of Bio-energy, showing the greatest growth average compared to other sorts of power generation. The geographic Valle region of Cauca river brings in 91.4% of the bioethanol produced in Colombia and more than 98% of the electric power co-generation from biomass in the country, recognizing the great input that it has had in the sugarcane industry for bio-energy production in the region. In Valle del Cauca, there is a Bio-energy cluster which aims to maximize the competitive advantages the department has to offer for the transformation of biomass generated from sources such as sugar cane residues, forestry residues, solids (garbage) and animal waste, keeping in mind that besides being the main sugar producer in the country, the department is the 3rd largest poultry and pig producer in the country, such sectors bring in important amounts of residues that can be maximized.
Renewable energies figures in Valle del Cauca
co-generating installed capacities from sugar factories in Valle del Cauca
bioethanol installed capacity (2017)
co-generating surplus from the sugar cane sector (2017)
sugar cane crops (77% of total crops)
miled sugar cane volume (2017)
Bio-energy clusters sales (2016)
Biogas production plant from chicken manure in the country (2017)
birds in poultry farms (2017)
in the country's agricultural production
Biomass sales in Valle del Cauca (2016)
Solar radiation average (Ideam)
pine and eucalypturs seedlings / year (Nursery plants leader)
* Valle del Cauca, Cauca and Nariño.
On PV systems, Valle del Cauca has a lot of potential. The department has the largest PV system in the country, all grounded on an academic institution and has the first solar farm of Colombia since the end of 2017, which generates 16 GWh of power a year. Additionally, back in 2015, Cali hosted the Solar Decathlon and will again be the Solar Decathlon Host for Latin America in 2019; this international event is organized by the Power Department of United States, aiming to promote research and development around renewable energies.
Added to the potential and the investment opportunities Valle del Cauca offers for the development of renewable energy projects, the Colombian government, committed to contribute to the environment with the country's power grid diversification, enacted law 1715 of 2014, which offers tax incentives for investment, research and development for power production and usage from non-conventional sources of energy "FNCE" (*by its acronym in Spanish).
Some of the Renewable energies sector companies in Valle del Cauca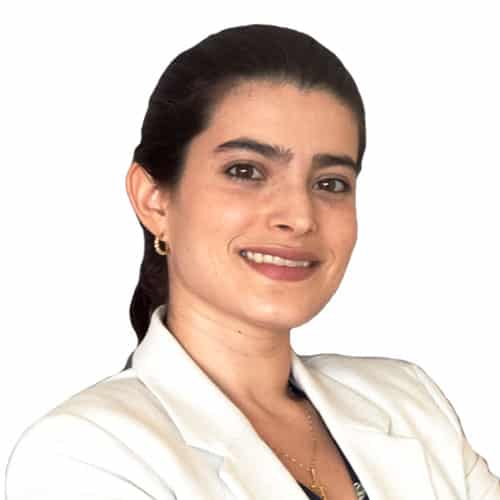 Agribusiness, Renewable Energies and Logistics Sector Investment Manager
dguzman@investpacific.org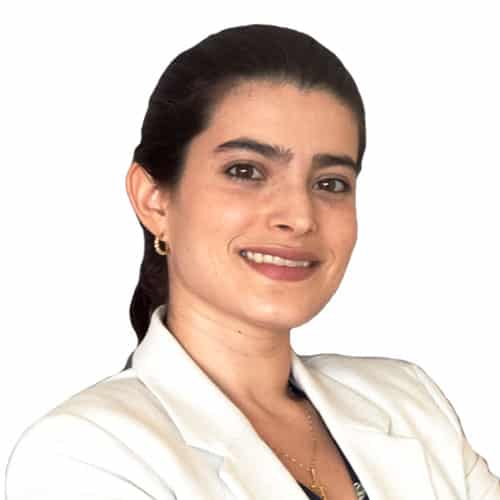 Agribusiness, Renewable Energies and Logistics Sector Investment Manager
dguzman@investpacific.org