Cali, a city with competitive costs
Average monthly salary ($ USD)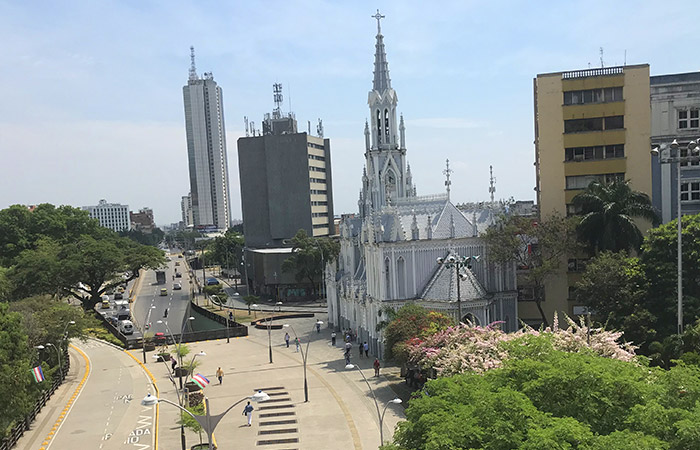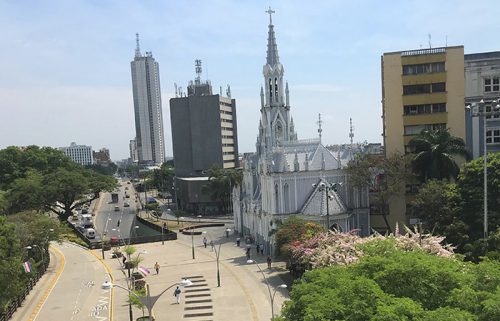 Valle del Cauca and its capital: Cali, were recognized by Financial Times (Business and Economy International Newspaper) in 2014 and 2017, amongst the ten direct foreign investment destinations with the best cost-benefit ratio in the American continent. The region was well positioned due to the fact that business people investing in Valle del Cauca achieve better financial results to a lower cost.
Also, Cali stands out for its excellent cost-benefit ratio, since it has the most competitive Real Estate sale and rental prices of the national market.
Added to that, it is also the city with the lowest man power cost among the main cities of Latin America, below cities like Bogota, Lima, Quito, Santiago, Mexico City, among others.